DATING FOR EVERY SINGLE PERSON
Find Perfect Match For You
Our members are looking for their very own love story and we do everything to help them achieve it.
Key features
Try a real video date
See your date's reactions for the very first time, from the safety and comfort of a Match video call!
FEATURE two
World's Most Exclusive Dating Site
Connect with beautiful men and women in your local area and from around the world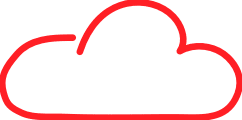 FEATURE three
Broad visibility of your profile
There's more to Match than just Match. Create your perfect online dating profile and so you don't miss out on a chance to find that special someone.
how it works
Find the right person for you.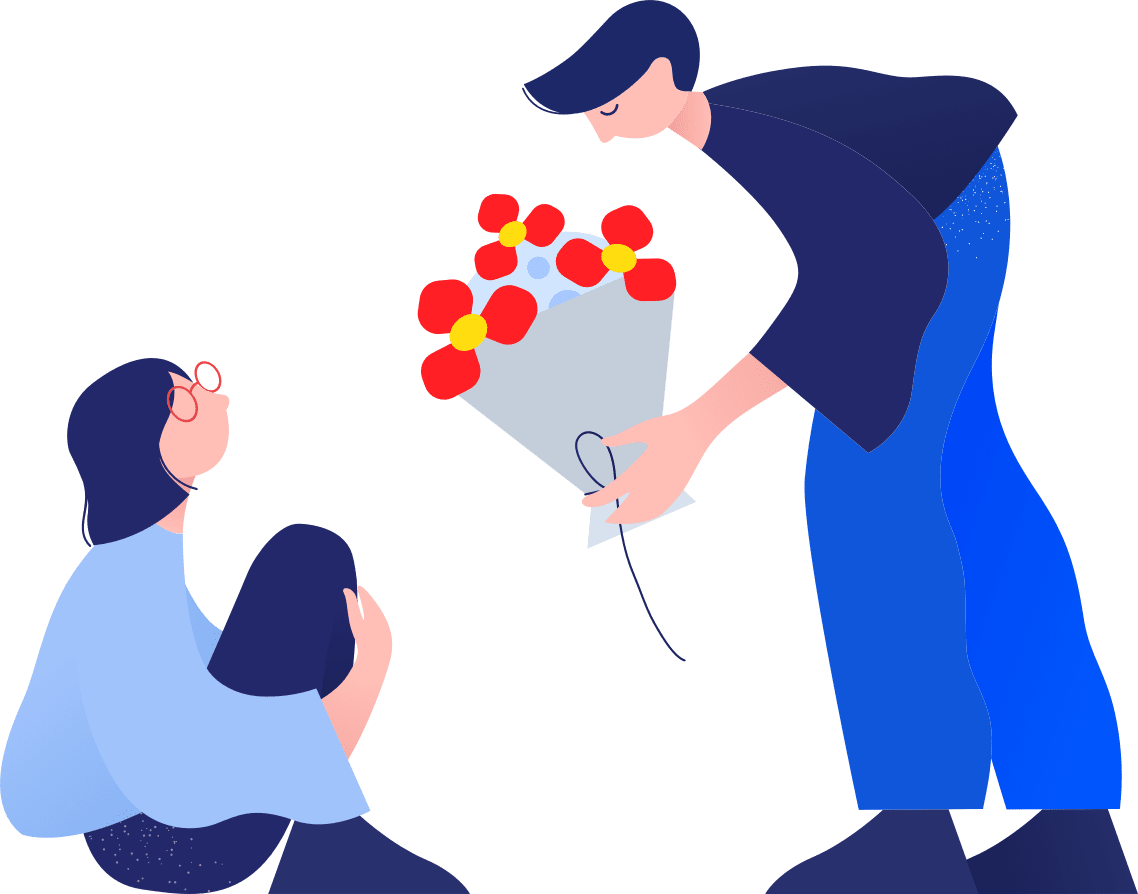 People who already love us.
Salvo Meet is the premier online dating website and app for singles looking for love. If your faith is important to you in a partner, Salvo Meet might be the right…
Iruka Akuchi
@iruka-Akuchi
Salvo Meet is truly the best online dating platform. It is because the site has real profiles and every person on the site care other. I have never seen any person in the site who complain about the site.
Carla Wildner
@carla-wildner
Thanks a lot Salvo Meet for all of your love and care. I am very happy because of the authentic services from the app. All of profiles are real and i love my girlfriend so much.
Thanks Salvo Meet for introducing me to my fiancée. I joined salvo meet in Nov. 2020 and after several recommendations which were not successful, I finally was introduced to my fiancée at the end of July 2021. I was initially hesitant, but Salvo Meet convinced me, and today I am very grateful for that support. Thank you Salvo Meet
I have never found any dating website that is so addictive and appealing other than salvo meet - online dating app. It always gives maximum pleasure and ultimate satisfaction at the lowest cost ever.